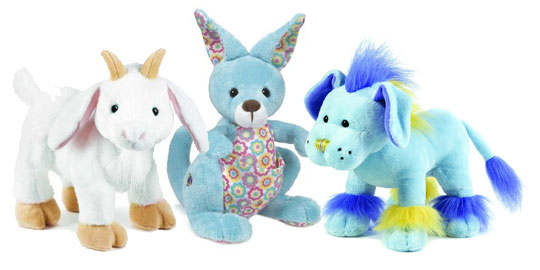 Enhance your child's Webkinz experience by joining the Pet of the Month Club!
Each month, for 12 months, a Webkinz plush pet is delivered directly to your door! Each pet comes with a Secret Code that brings it to life in Webkinz World!
A Pet of the Month Club Membership includes:
12 adorable Pet of the Month plush pets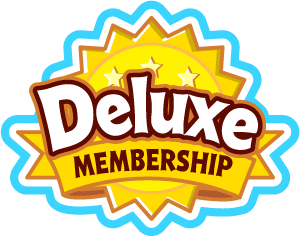 One FREE 1 Month Deluxe Membership Code!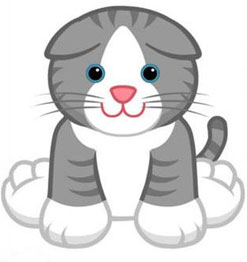 One FREE BONUS Virtual Pet!
Join the Pet of the Month Club at Ganz eStore